Vikos–Aoös National Park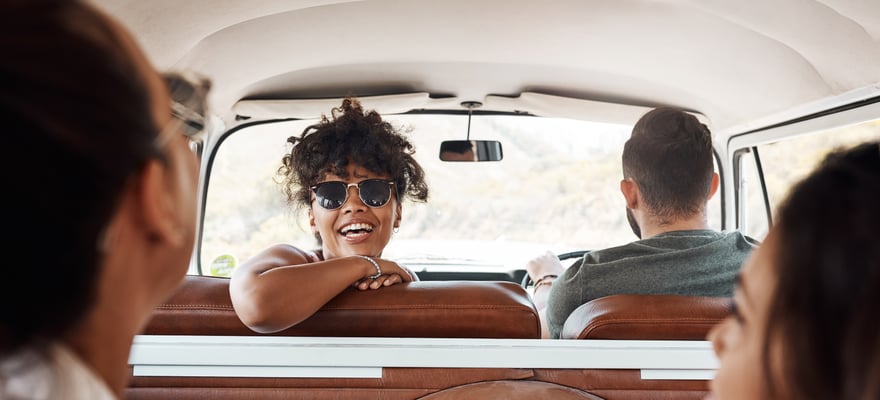 5 activities found
Activity ranking
Activities on the GetYourGuide marketplace are ranked by a combination of factors including popularity, diversity, availability, customer rating, cancellation rate, performance over time, and amount of revenue generated.
Other Sightseeing Options in Vikos–Aoös National Park
Want to discover all there is to do in Vikos–Aoös National Park? Click here for a full list.
What people are saying about Vikos–Aoös National Park
The tour through the gorge was very impressive and Nikos was a great guide. We needed a total of 6 hours including several small breaks. The hike initially goes downhill into the gorge, then through the gorge (flat parts and partly slight hills) and finally out of the gorge via a stepped path. Niko's wife picked us up punctually upon arrival and drove us back to Monodendri. Most of the hike was shaded and on the climb up at the end we were lucky that it was a bit overcast so it wasn't too hot. Nikos shared a lot of knowledge about the environment, plants and animals with us and was always careful that we crossed the paths safely. Highly Recommended!
An amazing adventure passing through very wild and unspoiled nature.A truly unique experience.Be prepared for considerable physical effort.We are very glad to have Vasilis as a guide.He is very knowledgeable of the Vikos gorge and helps to indicate the path and the nature as we go..He works with Nikos who picked us up at Vikos village for the ride back to Mondendri.This is not an easy one so if you are not a pro i suggest a guide.We we're also lucky with the weather,although on the last part it was a bit hot.Strongly suggest.