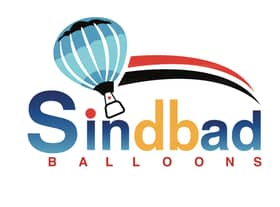 Since September 2005, We have flown more than 200 thousands of passengers and made many good friends – thanks to all of those who have helped make our adventure a great success, and what fun we have had! Board a hot-air balloon for an early morning flight, Experience the magic of a balloon ride while floating over personal touch and professional experience will make your flight a memorable event. We schedule flights once a day, every day, all year round. we give you the flight of a lifetime over the capital of Ancient Egypt..
Sindbad Balloons Co. offers tours and activities in these cities:
Things to do organized by Sindbad Balloons Co.