Most popular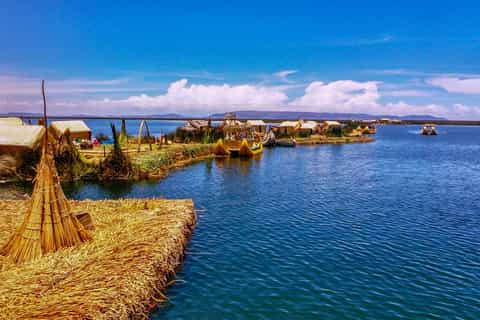 From Puno: Uros Islands and Taquile Island Full Day Tour
Pickup available

Duration options: 8 - 10 hours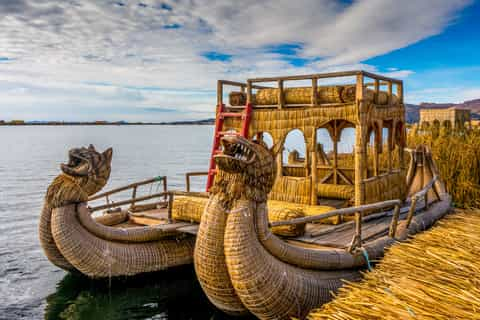 Puno: Full-Day Tour of Lake Titicaca and Uros & Taquile
Pickup available

Duration: 11 hours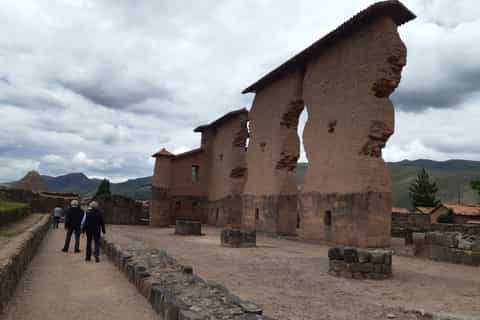 Cusco: The-Route-of-the-Sun Tour to Puno
Pickup available

Duration: 1 day
Free cancellation
Change of plans? No problem. Cancel up to 24 hours before your activity starts for a full refund.
What people are saying about Puno
It was an amazing experience to get in touch with Taquile's island way of living as a coperative social group and in an indepedent way from the mainland country. People there were so kind to show us some of their customs and to serve us delicious sea food :-) we also enjoyed our time spent with some Uros families, who tried to explain us their way of living from fishing, making handicrafts and tourists visiting them. We would like to give many thanks to our guide who was very knowledgable about their customs and he gave us a nice tour in uros and taquile islands!! The boat driver was very good and we were feeling safe during the whole boat trip! We totally recommend this experience! :-)
Brilliant day would have rated it excellent but unfortunately as we were sat at the back of the boat next to the engine although the guide had a microphone we couldn't hear anything so missed out on quite a bit as he told lots of facts on the boat luckily our friend was sat closer and could fill us in on what he said later
We took a private guide but for this type of a trip that was a mistake. We ended up being on a boat shared by about 30 other passengers. The guide on the boat seem to be much more knowledge than our private guide. So my recommendation would be to simply sign up for the speedboat tour without the private guide.
My girlfriend and I had a great tour. Saw active volcanoes and big condor birds in the colcoa canyon. The driver and guide were excellent and very knowledgeable. They even had some alcohol on hand to help with altitude sickness. Would recommend for other travelers
It's really interesting to see the traditional lifestyles of both the Uros and the people on Taquile Island. The guide Daniel took great effort to explain everything, even over lunch to make us really appreciate every facet of their lives.