Paju-si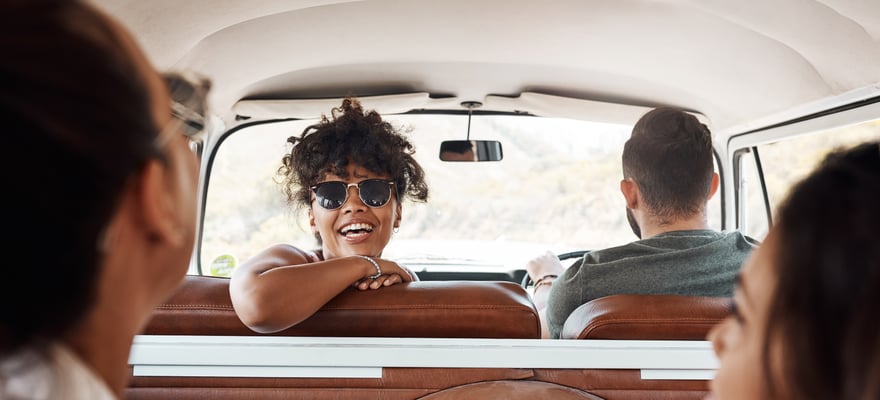 14 activities found
Activity ranking
Activities on the GetYourGuide marketplace are ranked by a combination of factors including popularity, diversity, availability, customer rating, cancellation rate, performance over time, and amount of revenue generated.
What people are saying about Paju-si
The sightseeing and tour activities get five stars. The third tunnel, which also has a "museum" that I didn't even have time to see, was a touch short on time, so I only awarded the time allocated for the places 4 stars overall. I like listening to tales as a person. Our tour guide Belle gets a solid four stars. did, but not a lot, tell tales of the battle or the DMZ. I read accounts of a different vacation with Vcosmojin Eva, who shared stories the whole time. The tale of the founding of Hyundai is intriguing. But DMZ is a wonderful thing to partake in if you're in Seoul. I'm in a cloudy environment there. cannot see North Korea clearly " Definitely going to attend again when I go back to Korea! My tour guide, Jinny, was really nice and informative, and the pick-up and transportation were simple and comfortable (I even got a great sleep). Even though I went alone, it was still a wonderful experience. I'm already looking forward to my next trip! I'm grateful for the enjoyable tour.
It was very informative and excellent tour of the DMZ and our tour guide Ron is very knowledgeable. Even though the walk out of the tunnel was hard and it might not suit poeple who are tall, but exploring the 3rd tunnel was so interesting. Looking at North Korea from Dorasan Obervatory was amazing. I was surprised that the distance between two Koreas was so close than my expectation. It was a pity the tension continued and awkward to see the photos of the leaders of South Korea and the Unites States shaking hands with North Korean leader Kim Jeongen at the enterance of the observatory. Fortunately we could see some north Koreans and North Korean soldiers through the telescope. The ice crea made of beans, a local specialty in Tongilchon, is worth a taste. Overall though I enjoyed the tour and would say that it was very value for money.
We had such a fun trip, our tour guide was so entertaining and made learning about history that much for fun for me. It was a saddening history but the way she portrayed it was both respectful and comedic at the same time. All in all it was a wonderful experience and will definitely recommend it to anyone who wants to try the dmz tour.
Amazing tour! Our guide Jenny was sooo friendly and heartwarming. Everything was perfectly organized and we were picked up from our hotel. The DMZ is an unique place and everyone has to visit it while staying in Korea! I'm definitely recommending this tour!
Excellent guide to all you need to know about the DMZ. Jung was affable, organized and great at laying out a history of the the two Koreas. Witty, charming and exceptionally reliable. I would go back again. It is money well spent -more than worth it! Go!