Originals by GetYourGuide
Experience a symphony of sound at Sagrada Familia
After the doors close to the public and before the setting sun makes a dazzling rainbow through the stained glass, this special tour of Gaudí's magnificent basilica begins. Discover the fascinating history, symbolism, and architecture of the world's soon-to-be tallest church, and meet its head organist to experience a powerful combination of sight and sound that fills the incredible space.
Juan de la Rubia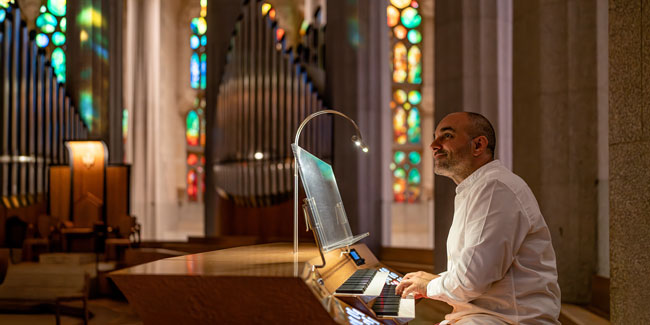 Head organist at Sagrada Familia
The Spanish organist has played on some of the world's most famous stages and created music for Grammy-nominated albums. Still, Sagrada Familia retains a special place in his heart. His powerful music fills the basilica to enhance the experience and unite people.
Unforgettable moments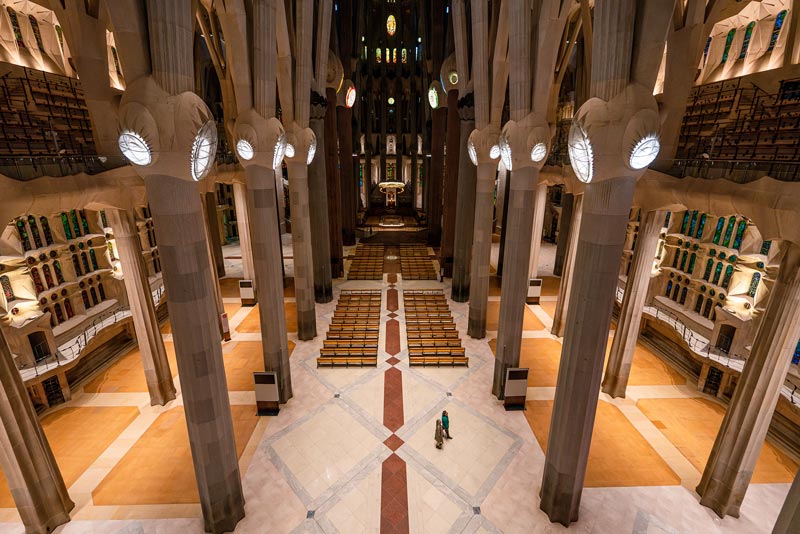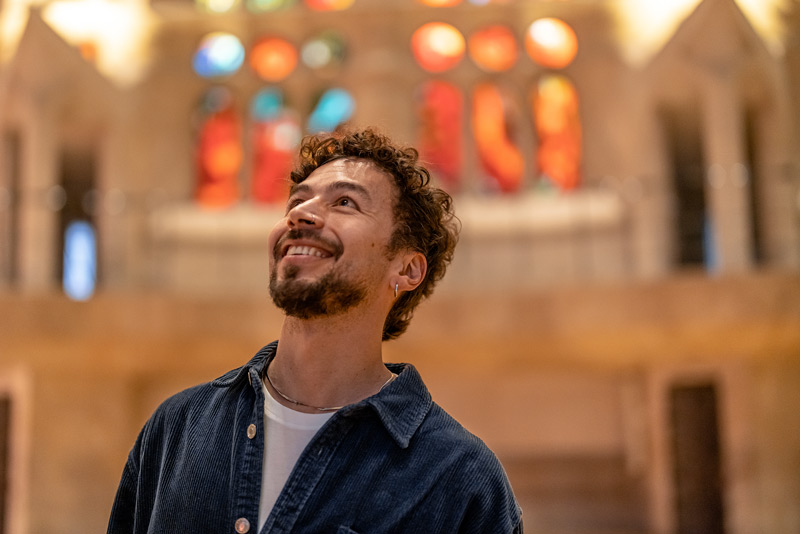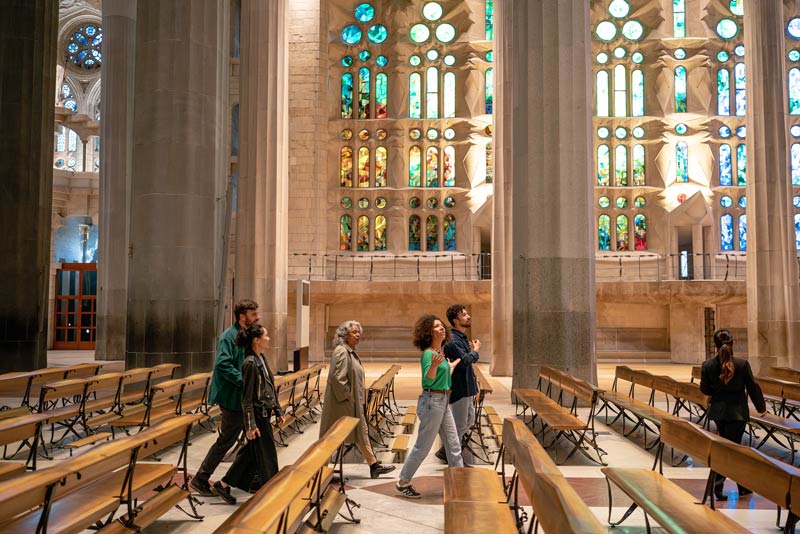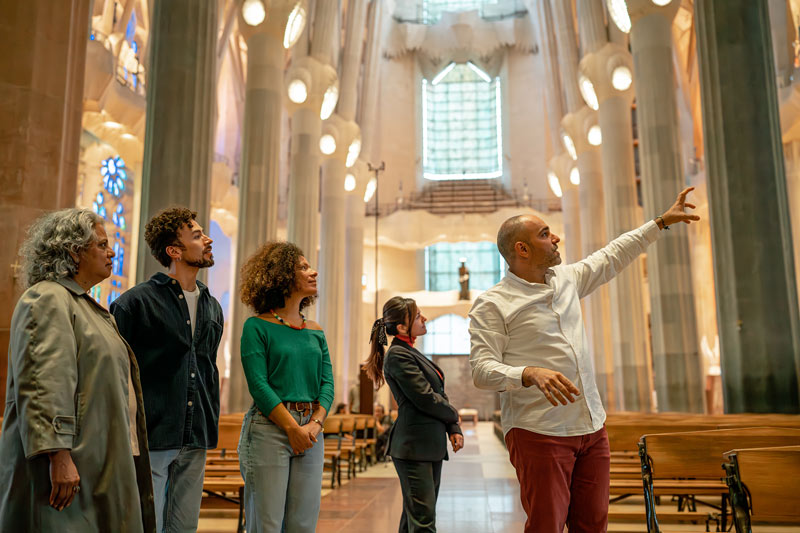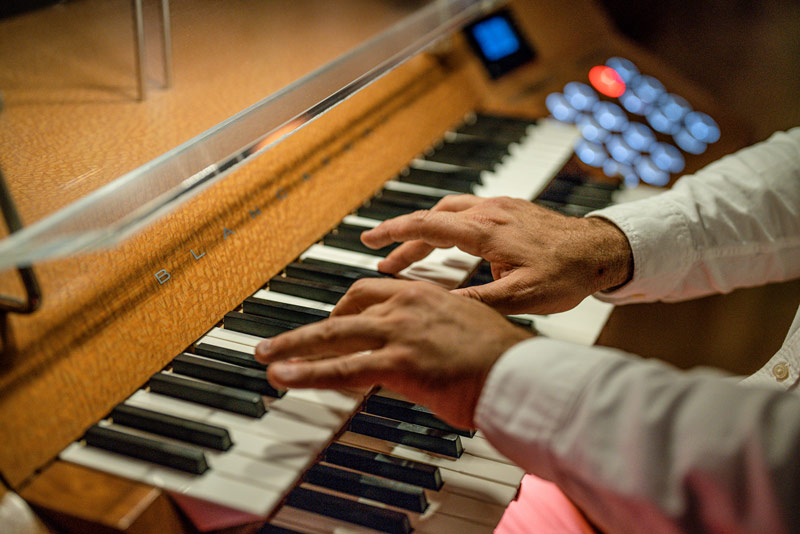 Inside the experience
More Sagrada Familia tours
Once-in-a-lifetime cultural experiences