Top attractions in Manacor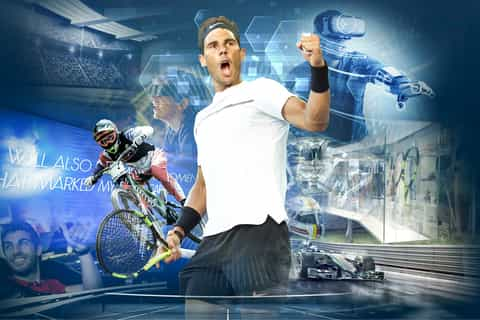 Mallorca: Rafa Nadal Museum Xperience Entry Ticket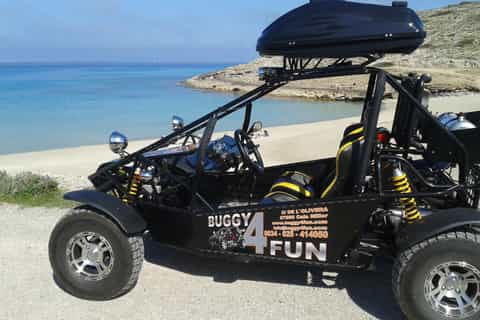 From Cala Millor: Half-Day Buggy Tour of Mallorca
Free cancellation
Change of plans? No problem. Cancel up to 24 hours before your activity starts for a full refund.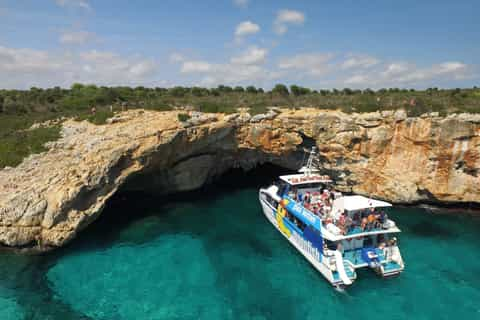 Mallorca: Glass-Bottom Catamaran Trip along the East Coast
Duration options: 2 - 3 hours
What people are saying about Manacor
the caves of hams is an excellent place to visit, free parking, friendly staff, there is cafe were you can get drinks and something to eat, the caves themselves are very damp and colder than the out side temp so light coat or jumper is required, the cave have many steps upwards and down, I did not see any way in which wheel chairs could possible visit these caves so if disabled i would strongly advise to check before booking a visit,
It was amazing to see what nature created so long ago. The Genesis show in the beginning was wonderful. The Music show in the end was also great. The tour takes longer because it is guided and you have to wait for individuals to catch up before moving forward in the tour. Overall great experience.
The Rafael Nadal Museum Experience was a worthwhile and enjoyable activity. The interactive elements are great fun and it was excellent to also enjoy reliving and watching some of the highlight moments of his incredible career. A 'must see' place if you are a fan of tennis and in Mallorca.
The caves were gorgeous to see! Amazing how the nature works. The tour is aprox. a one hour walk but that's because of the videos (which some were not useful). It's worth your while to go see the caves.
I just love what he has done. Such an achievement
Everything was technical and morden. I was in awe with it all. I love him as a person and the warrior he is. Wishing him all the best for the years to come. I