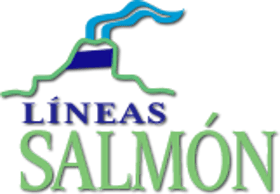 Company founded in 1969 by D. Laureano Romero Rodríguez, continuing the activity at present by his heirs. Located in Puerto Escala in front of the beach in the tourist area of ​​Puerto Rico in the south of Gran Canaria, Salmon Lines offer maritime transport between the towns of Mogán. They provide quick and cheap service with 48 daily departures, their white and green boats are well known in the area, being especially popular with tourists and also offering a beautiful view of the local coast. The Salmon Lines boats are not only adapted to the disabled and focused on safety, but represent a way of traveling that is especially comfortable and fun. During the trip you can admire the local coast, sunbathe from the deck, look at the fish through the bottom of the crystal and with a little luck see dolphins, flying fish, turtles and other interesting things.
Líneas Salmón, S.L. offers tours and activities in these cities:
Things to do organized by Líneas Salmón, S.L.