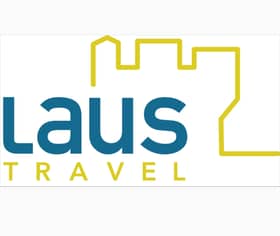 You probably wonder what makes Laus Travel stand out from other travel agencies in Dubrovnik. Well, our guides are also your fellow travelers. We too travel around the world in pursuit of discovering other (your) countries; their people, culture, history, architecture, gastronomy… And that is how we know exactly what you expect to see and experience on our tours. We have been assisting travelers for nearly 9 years, and our social media's feedback have proven us doing a good job which has given us the extra motivation for improving our services.
Laus Travel d.o.o. offers tours and activities in these cities:
Things to do organized by Laus Travel d.o.o.