Popular Tours in Kriens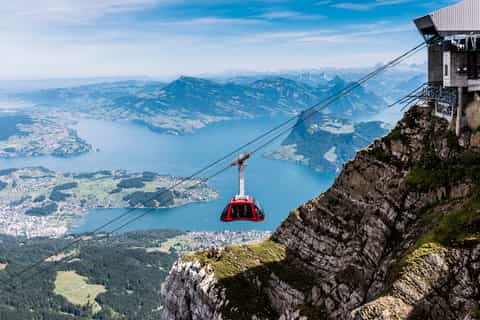 Mt. Pilatus by Cable Car and Cogwheel Train & Lake Cruise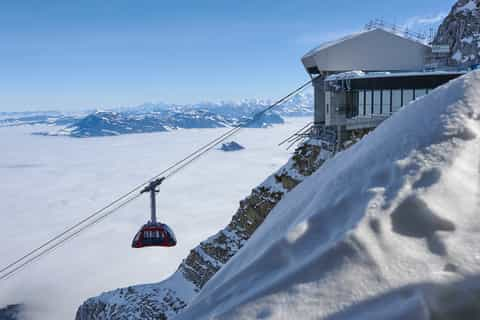 Zurich: Lucerne & Mt. Pilatus Mystic Mountain Tour + Lunch
Free cancellation
Change of plans? No problem. Cancel up to 24 hours before your activity starts for a full refund.
What people are saying about Kriens
• Awesome and well organized tour, a must do if your in Luzern. • Our guide was flexible, very polite, informative and always had a smile. Not like some other guides that talk too much about the history and make everyone fall asleep on the tour. • It was raining when we started the tour, then snowing on the top and I thought it would be a bad day. But its the most magical winter experience you will ever see. It was a spectacular feast for the eyes and everything appeared dazzling like it was carved out of swarovski crystals. • Pick up meeting point is hard to find unless you spot a group of people. A mention of next to McDonalds in the address can be a great help.
Great experience with tour guide Peter and lady, pls execuce me as I don't remember her name, to visit Lucern and mount Pilatus. Tour guides gave detailed information throughout the tour about places which might not be possible to know otherwise.
The cog wheel train was great. We did it up and back due to it being winter. It snowed while we were there which was amazing. The food up top was great and our tour guide and transport was good too.
More details before during and after. Brush off answers are not helpful. The guide lacked enthusiasm. Several times gave inaccurate info on culture of history.
The tour guide was superb. Very friendly and very knowledgable. The views from the top of Pilatus are worth every penny