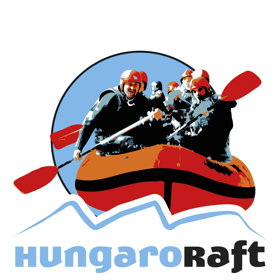 HungaroRaft Ltd.
This activity provider is a trader on the GetYourGuide marketplace
Legal notice
Legal company name

HungaroRaft Travel Agency

Registered address

Honvéd utca 15. 1028 Budapest

VAT registration number

HU14570829
Contact details
GetYourGuide answers all contacts on behalf of the activity provider
About the activity provider
HungaroRaft / Adventure Center Bovec is located in the heart of Soca valley. With our service you'll chose 20 years of world wide experience, keen, well trained and certified guides. Our team was bronze medalist on Europian Rafting Championships. Gyula, the owner of the company and the only rafting instructor in the valley takes care of the every day operation and standard quality. Family trips, privat tours, photos are all available. You can easily find our agency in the centre of Bovec, where all adventure starts. Hotels, apartments, bars and restaurants are all in a few steps distance.
HungaroRaft Ltd. offers tours and activities for these attractions:
HungaroRaft Ltd. offers tours and activities in these cities:
Things to do organized by HungaroRaft Ltd.