Popular TV & Movie Tours in Glencoe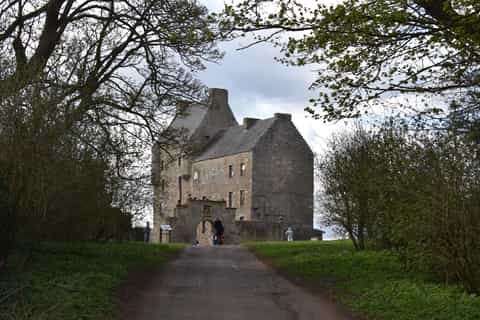 From Edinburgh: Outlander Experience 2-Day Tour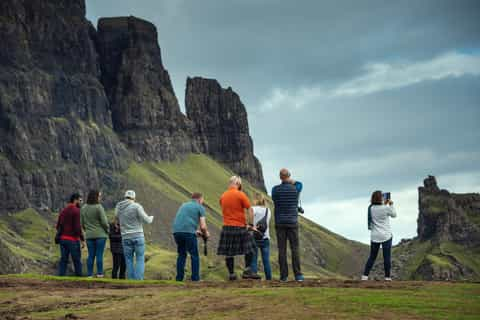 From Edinburgh: 3-Day Isle of Skye and The Highlands Tour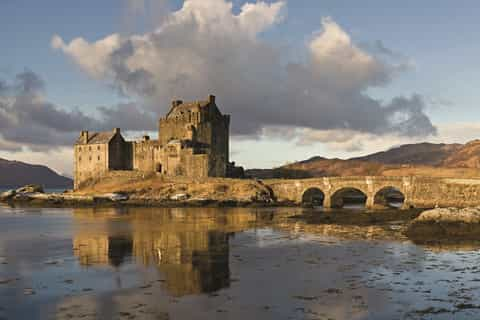 From Glasgow: 2-Day Eilean Donan, Loch Ness & Highlands Tour
Free cancellation
Change of plans? No problem. Cancel up to 24 hours before your activity starts for a full refund.
Top Attractions in Glencoe
What people are saying about Glencoe
We saw a lot in only three days. Yes, there is a lot of bus riding, but I'm not sure what those complaining were expecting. It was during COVID restrictions, and the company was clear about expectations and provided a safe environment on the bus. Now, the bus was generally good. The minibus that had enough space and reclining seats. But on day two the bus was making so much noise it was rather annoying, and on the third day, it was borderline unbearable. Your guide was John, and he's a guide you'll hate loving. He's good with history as I was fact checking him. He was funny, accommodating and was going out of his way to grant some requests.
I had the most amazing time! This is a great way to discover the Highlands if you're an Outlander fan. The tour is very well thought and packed with filming locations. The B&B booked for me was perfect. Our driver & guide, Moray, was such a nice man, funny and gave us loads of details on everything. We didn't have lunch at Deanston Distillery as it was full. But despite the traffic on our way back, we made it just in time to see Midhope Castle (Lallybroch).
Our trip was actioned packed, but didn't feel rushed at all. Scott our tour guide was funny and informative and made us feel cared for and welcomed. He told us stories and fun facts about all the sites. We needed the tour feeling like a big group of friends. I'm leaving Scotland wanting more. I was so inspired by this trip I'll be looking to book the 5 day tour next year! I 100% recommend the hairy coo tours!
Had a wonderful experience exploring the Scottish Highlands and the Isle of Skye, would definitely like to come back again sometime. Our driver-cum-guide Stephen was amazing both with his witty jokes and his stories about Scottish history. Memories that would last forever!
I just love this tour! It was amazing three days, with many wonderful stories and places... thanks to our dear guide/driver (Brian Smith), I'm even more in love with Scotland! It's a country that took my breath away and being here was a dream come true!