Popular Wheelchair Accessible in The East End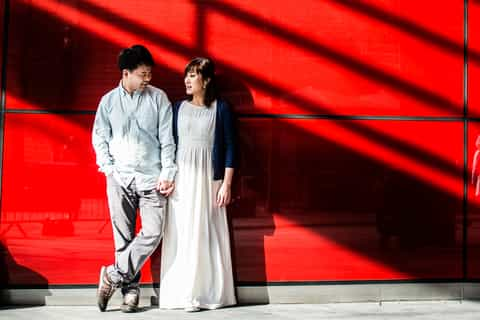 London 1- or 2-Hour Professional Photo Shoot
Private group

Duration: 1 hour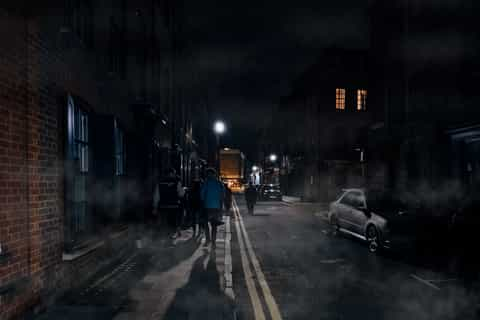 Online Experience: Jack the Ripper Murder Mystery
Small group

Duration: 1 hour

90 minute Jack the Ripper Guided Walking Tour
Free cancellation
Change of plans? No problem. Cancel up to 24 hours before your activity starts for a full refund.
Top Attractions in London
What people are saying about The East End
Anna was such a great virtual guide! She covered a time period for several victims of Jack the Ripper, complete with old photos of the crime scene, street and victims plus current photos of the location as seen now. She also included some quiz questions that we could answer via the chat function in Zoom, which made the experience more interesting and fun! She covered several theories of who Jack the Ripper may be and other conspiracy theories. I would definitely recommend Anna as a guide and would sign up for any other experiences she is involved in.
Un tour vituale davvero interessante, che riesce a trasportarti nell'inquietante quartiere di Whitechapel all'epoca di Jack the Ripper. Perla, la nostra guida italiana, ci ha accompagnati per oltre un'ora con spiegazioni esaustive e mostrandoci molti documenti e fotografie dell'epoca. È riuscita a ricreare abilmente le scene del crimine e ad aggiungere notizie che ancora non conoscevamo sul serial killer per eccellenza. Complimenti davvero e sicuramente appena torneremo a Londra rifaremo "live" questo tour. Consigliatissimo!!
Anna made our Jack the Ripper Tour interactive and fun, despite its virtual nature. It was as if we were right there with her in London. While we weren't able to "tour" the city with her, she made our experience delightful and fun, just as if we were right there. I would recommend this experience to anyone who's got the travel bug at this time. We personally met up with family for london pub meat pies and drank guiness beforehand and met up again for english tarts afterwards which made it that much more fun!
The virtual tour was good. Everyone enjoyed it. The only thing that I would say that would improve the quality would be for the person that delivered the presentation to have a set of airpods or head set. The sound quality at times was tinny as they relied on the microphone on their laptop. Other than that it was great
What an excellent virtual experience! Thanks for the social distancing option to "your" without leaving our home. Our guide was very engaging and had great energy and was very knowledgeable. I got this for my wife for her birthday and she said it was her best gift ever!