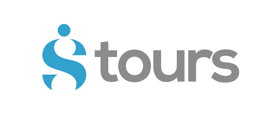 Šugaman Tours is a Croatian-owned company passionate about sharing the best of central Dalmatia with you. We love nothing more than exploring new places, unknown corners of this breathtaking region and uncovering the many flavors. This is the motivation behind Šugaman Tours' foundation and we are thrilled to share this adventure with you. Our experienced staff, local skippers, and tour guides are committed to ensuring you make the most of your day when joining one of our speedboat excursions.
Day Trips d.o.o. offers tours and activities for these attractions:
Things to do organized by Day Trips d.o.o.