Cascade Range: Tours & Tickets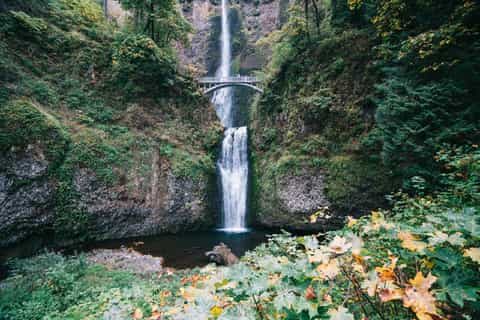 Portland: Mt. Hood Day Tour
Pickup available

Duration: 8 hours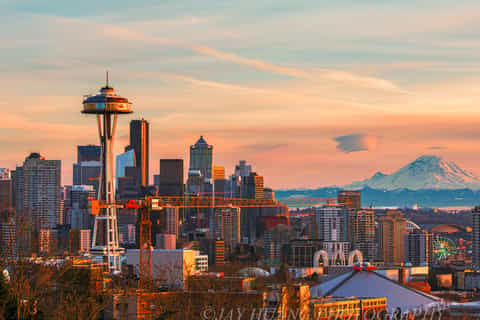 Seattle: Mount Rainier Park All-Inclusive Small Group Tour
Pickup available

Duration: 10.5 hours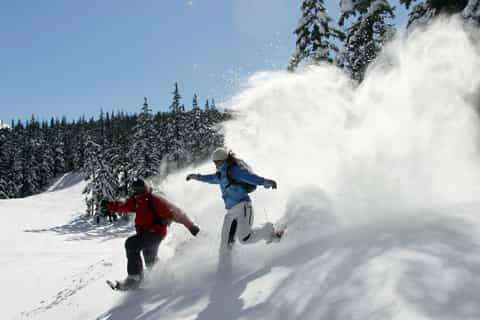 Bend: Half-Day Snowshoe Tour in the Cascade Mountain Range
Free cancellation
Change of plans? No problem. Cancel up to 24 hours before your activity starts for a full refund.
What people are saying about Cascade Range
Marty was the best guide i have ever had, he was so informative on the history of the Seattle mountains.. He really went out his way to make sure every one of us were comfortable and fed. The snow hike was amazing and the views were breathtaking!! I will always cherish this memory for the rest of my life!! Thank you Marty for making this trip such an unbelievable experience and i hope our paths cross and we meet again, thank you lots- Eli, Bryant & yesenia
This is a fabulous tour. We were lucky and had beautiful weather, cold but sunny. The waterfalls were magnificent and Mt Hood was spectacular . Our tour guide Paul was not happy when my friends and I spent 8 mins over our time at the Multnomah Falls so we stayed on time the rest of the day and he took us to a lake that really showed the beauty of Mt Hood. A tour you should not miss while in Portland!
oh wow! It was a fantastic tour even with some poor weather – it didn't matter because the tour was that good. John our tour guide was interesting and funny and kept everyone entertained. I learned so much. I highly recommend this tour for people who are visiting or people like myself who have lived in the area for years and just wanted more information about it. You can't go wrong with this tour
The tour was an amazing experience! Breathtaking scenery and views at each stop. I have told family, friends, and anyone who will listen that they have to take this tour! Aron our guide was very knowledgeable and kept everyone engaged. Thank you for an exciting day!
Despite unfortunately bad weather the experience was really good. This was largely due to our guide Aaron who was engaging and lively throughout the trip, and provided lots of useful information about the locations we visited and the Portland area in general.