Popular Religious & Spiritual Activities in Bath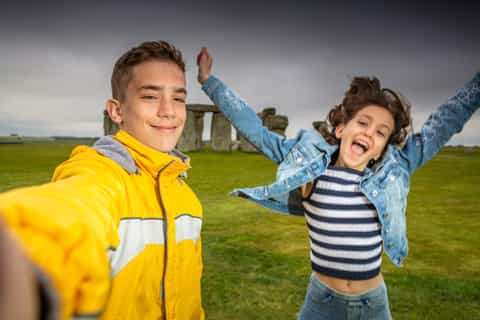 Windsor Castle, Stonehenge, and Roman Baths Day Trip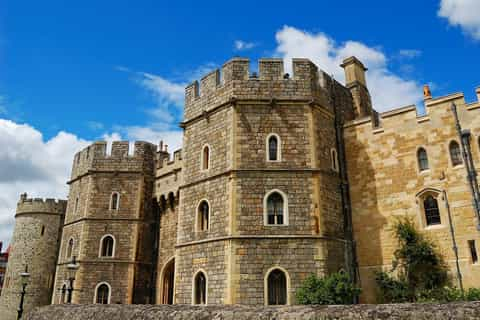 Stonehenge, Windsor Castle, Bath and Lacock Day Tour
Free cancellation
Change of plans? No problem. Cancel up to 24 hours before your activity starts for a full refund.
What people are saying about Bath
Excellent tour. Even though out of necessity a significant amount of time is spent travelling, enough time is allocated to see all the main attractions both in Stonehenge and Bath. Hayley, our tour guide, gave us a lot of information in the bus and was very helpful with questions. Our bus driver, Marian, seemed well acquainted with Bath, given that the half-marathon cutting off the normal route but he easily compensated. The sites are both well worth seeing, Stonehenge is indeed all it is made out to be and the museum along with the stone age settlement give a lot of context, there were even two experimental archaeologists on site talking about the tools and techniques. In Bath the Roman baths are the main attraction but the city is very pleasant to walk in and features some very interesting buildings - along with the unique Bath buns and very good fudge. Note: weather can be a huge factor. The bus waited for us an extra 15 minutes, as we were coming from outside London, which was nice
Really enjoyed our day 'out in the country' visiting Windsor Castle, Salisbury, Stonehenge and Bath. It is definitely a long day, but we only had 1 day in our itinerary to see as much as we could outside of London so we decided to go for it. If you like to linger and read plaques and things like that, this might not be the tour for you. But, if you want to get a nice sampling of these 4 destinations, stroll around a bit and take in the sights, it is perfect. We had about 60-90 minutes at each locations which was just about perfect for our taste. The box lunch was a nice addition (and not as bad as described as long as you're realistic about what you're getting) and saved time from trying to find lunch. We also brought own snacks since it is a 12 hour day. Our guide, Dominic, was great and pointed out many sites and historical facts along the way. For price and what you get, I would definitely say it was worth it and we had a nice day out of town. I recommend.
Was a great day out, although an early and late start, but we saw so much in one day. Unfortunately not enough time at Windsor Castle, fabulous to see Stonehenge, so interesting. Lacock was great, without the cars you could just imagine what it was like back in the day. I was brave enough to go all British and only have their (warm) beer and the dish of the day, which was enjoyed. A brief stop at Bath, gave me a taste to come back. It was a great day and good value for the money.
It was nice trip, even though the bus came to the pickup point by 10 min late after that it went very well. Guide was good in giving an estimate of the travel time and explaining all the history about the places. Bus was neat and clean. Also they arranged a entry ticket to Stonehenge which helped us in saving time and got direct entry without standing in queue.
It was nice. The bus driver is great, and I have great conversation with him. The tour manager could have done better, she provided very little information about different sites. Mostly, I explored and learned by myself. Overall, it was a beautiful day for the tour.