Unforgettable travel experiences
No matter where your travels take you, GetYourGuide offers the best way to connect with your destination. Make memories all over the globe with our locally-vetted, expertly-curated experiences. From must-see iconic attractions to unexpected under-the-radar gems, we have something for everyone.
Maximize your trip
We take the stress out of trip planning. Access everything in our app so you can focus on enjoying the moment, not taking care of logistics. Explore what you want to do, then count on our flexible policies and 24/7, multilingual customer support whenever you need.
Find the best sights
Choose from over 118,000 experiences in 150 countries, including hard-to-book attractions and easy-to-miss surprises. With insights from like-minded travelers and millions of verified reviews, you'll find the tips and insights you need to have an unforgettable experience.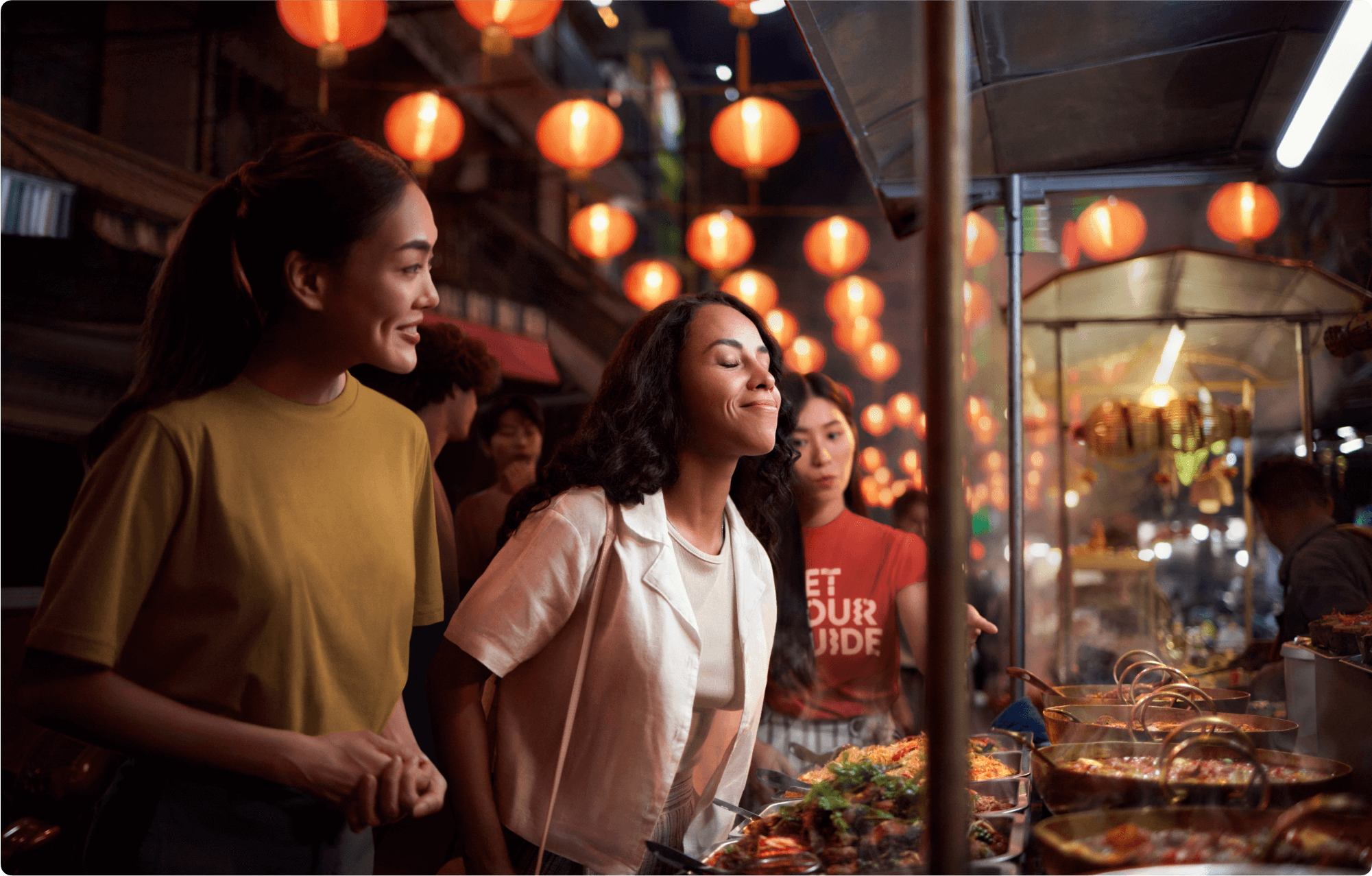 Plan ahead or be spontaneous
We've sold over 120 million tickets to the world's travelers. From last-minute decisions to months-in-advance planning, you can travel how you need. Book in advance when you can, and even if your plans change, enjoy free cancellation up to 24 hours in advance, no questions asked.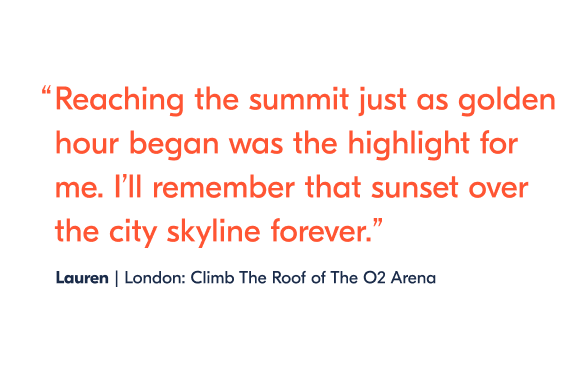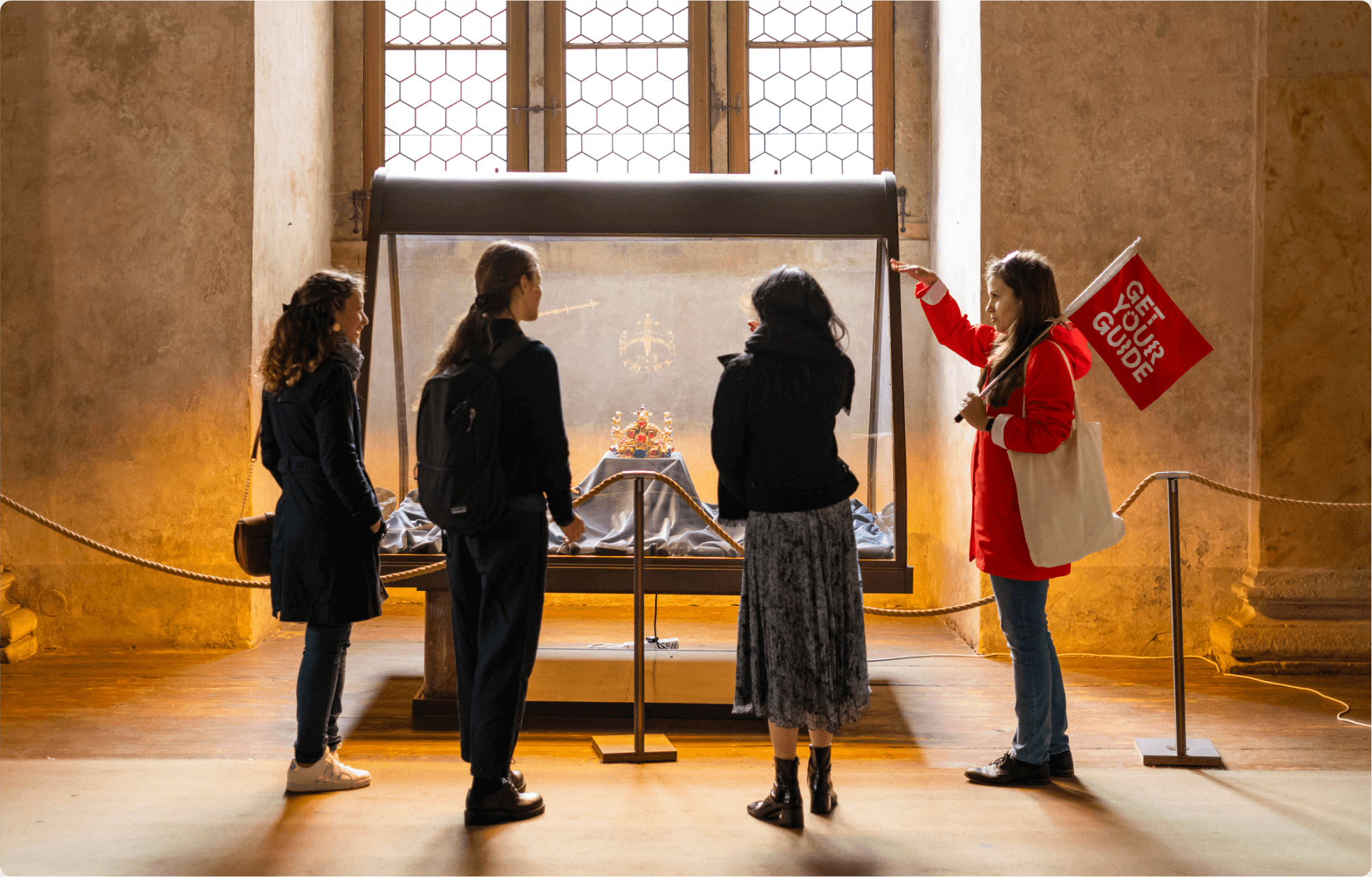 Originals by GetYourGuide
Experience the world more deeply with Originals by GetYourGuide, a collection of our most immersive and unforgettable experiences yet. Unlock the door to the Sistine Chapel before anyone else is allowed inside, dig into hidden restaurants on a tour led by your favorite Instagram foodie, or step onto the playing field and behind the scenes with sports legends.
Our journey so far
Opening the world to everyone is at the heart of GetYourGuide. Founded by classmates Johannes, Tao, Martin, and Tobias in 2009, a travel mix-up sparked a revolutionary approach to tourism. When Johannes landed a day early in Beijing, he spent his time wandering the streets, not knowing where to go or what to do. It wasn't until Tao arrived on the scene to act as a local guide that the duo was able to experience their destination fully. Back in Zurich, with a defined vision for the future, our founders decided to change the world of travel. The result? A platform that gathers the best activities across the globe, all in one place.