Free cancellation
Don't stress if your plans change. Cancel up to 24 hours before your activity starts for a full refund.
Faster access
Skip the long ticket lines and get straight to the good stuff in the places everyone wants to visit.
Friendly help
We're standing by 24/7 to make your experience incredible. Reach us by phone, email, or WhatsApp.
Explore our top destinations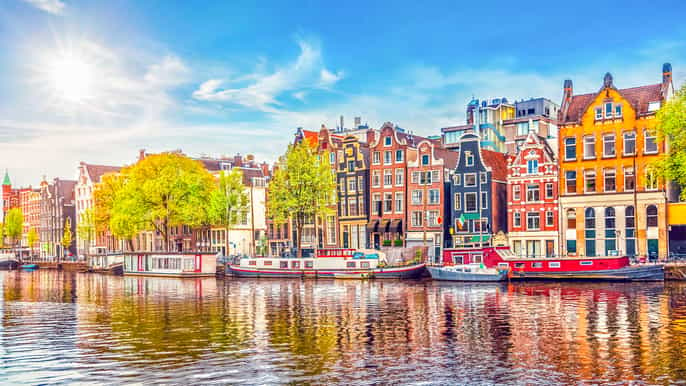 Amsterdam
From kayaking the iconic canals to discovering its world-famous art tradition, exploring Amsterdam can feel like walking through a dream. Find the best things to do and make the most of your visit to the Dutch capital.

Your ultimate travel companion
Book in advance or last-minute with GetYourGuide. Receive instant confirmation. Access your booking info offline.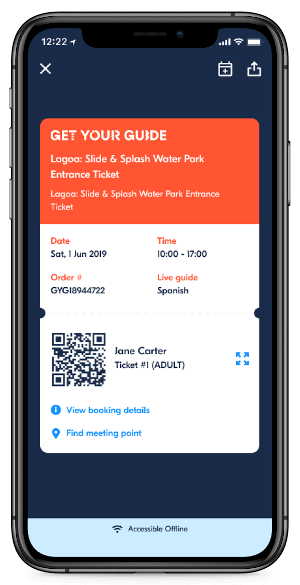 Top attraction categories